GROW YOUR CONNECTIONS WITH
POWERFUL HEADSHOTS.
0400 99 4361
PROFESSIONAL HEADSHOTS mELBOURNE
With our affordable rates and professional quality headshots, We are experts in professional branding to make you look your best. With our quick turnorund time, you will be able to update your professional profile quickly.
COPORATE HEADSHOTS MELBOURNE
Professional Headshots Melbourne focuses on taking headshots for Melbourne's professionals in all industries. With years of experience shooting headshots in Melbourne for all industries, you will be getting the best look that suits you for your career. If looking professional is something you strive for, working with PROFESSIONAL HEADSHOTS MELBOURNE will help you achieve your goal.
ACTORS HEADSHOTS MELBOURNE
Our professional Actor Headshots are shot in our photography studio in Malvern. With professional posing and working closely with you the client, we will help you achieve the right look you deserve. To keep up with industry standards, you need to look your best to get the role you have always wanted.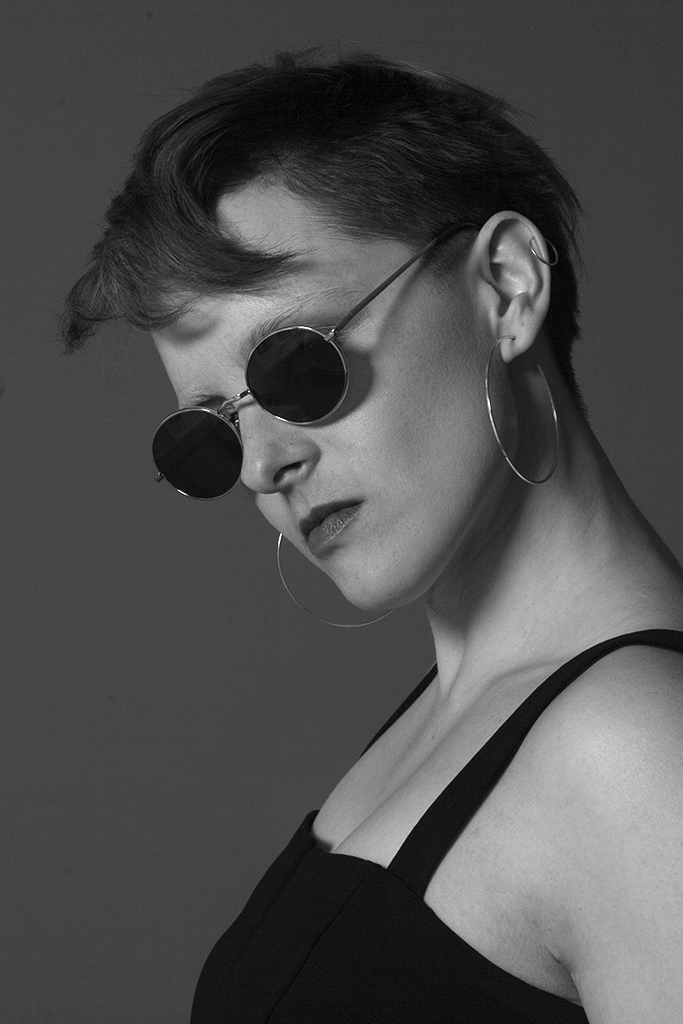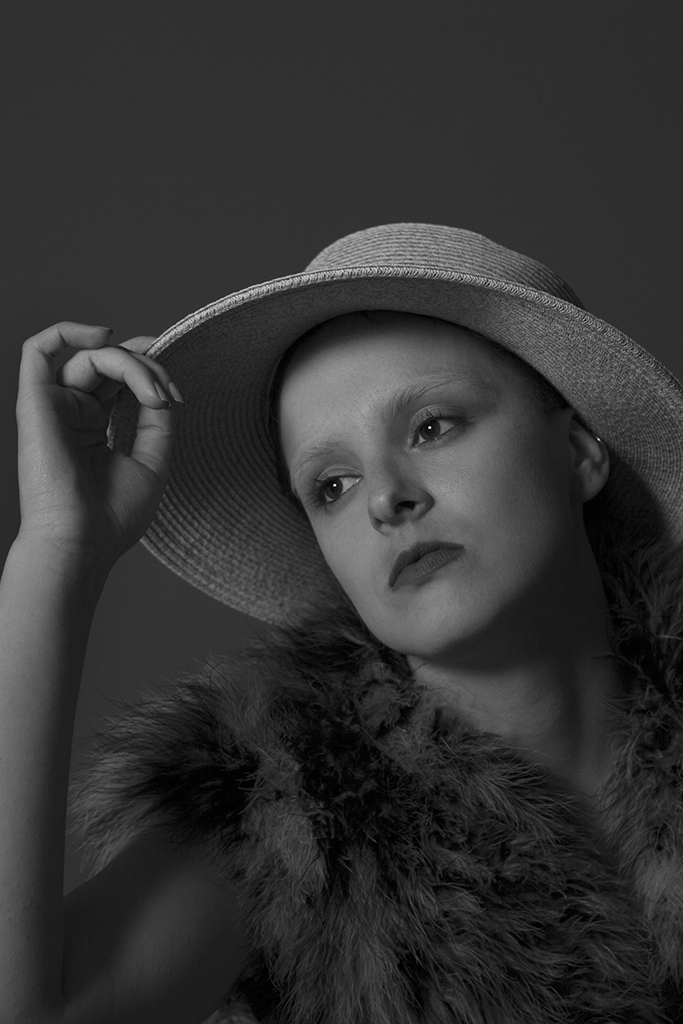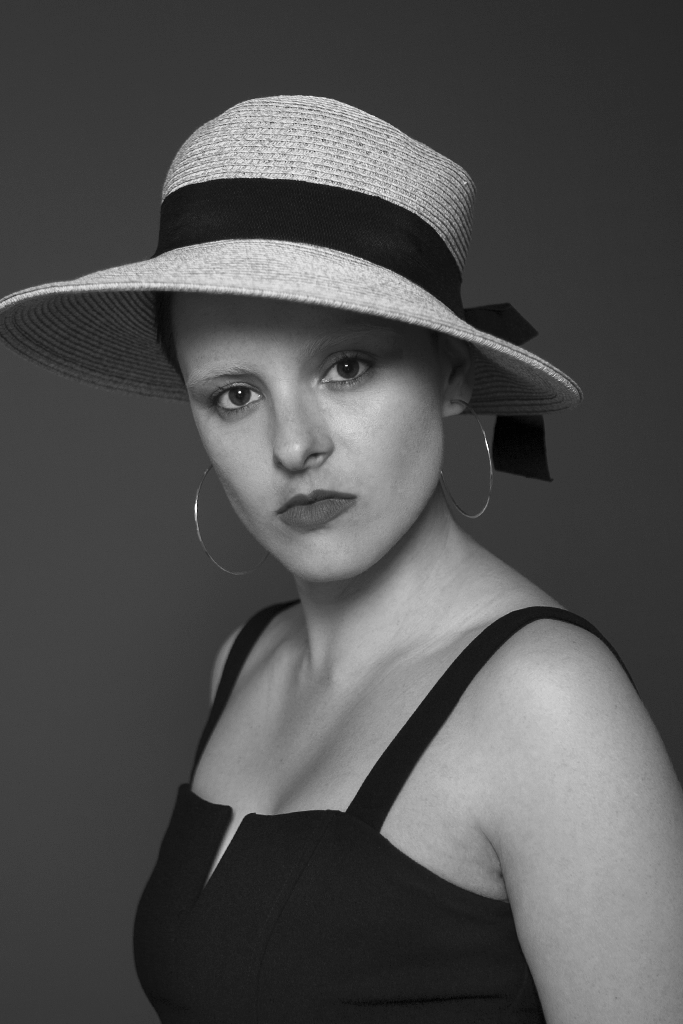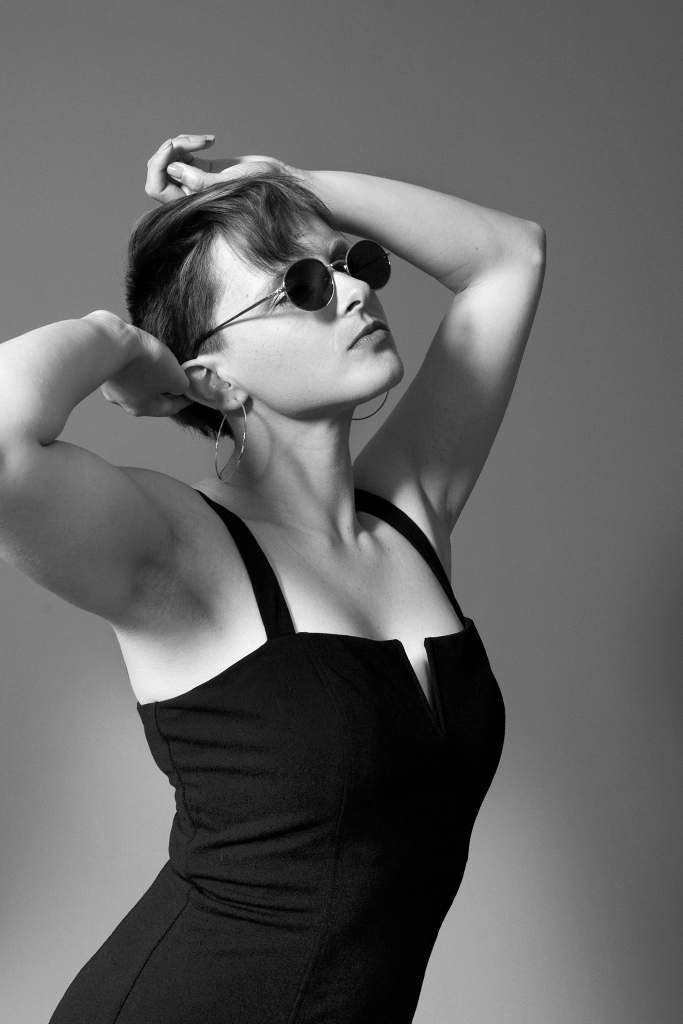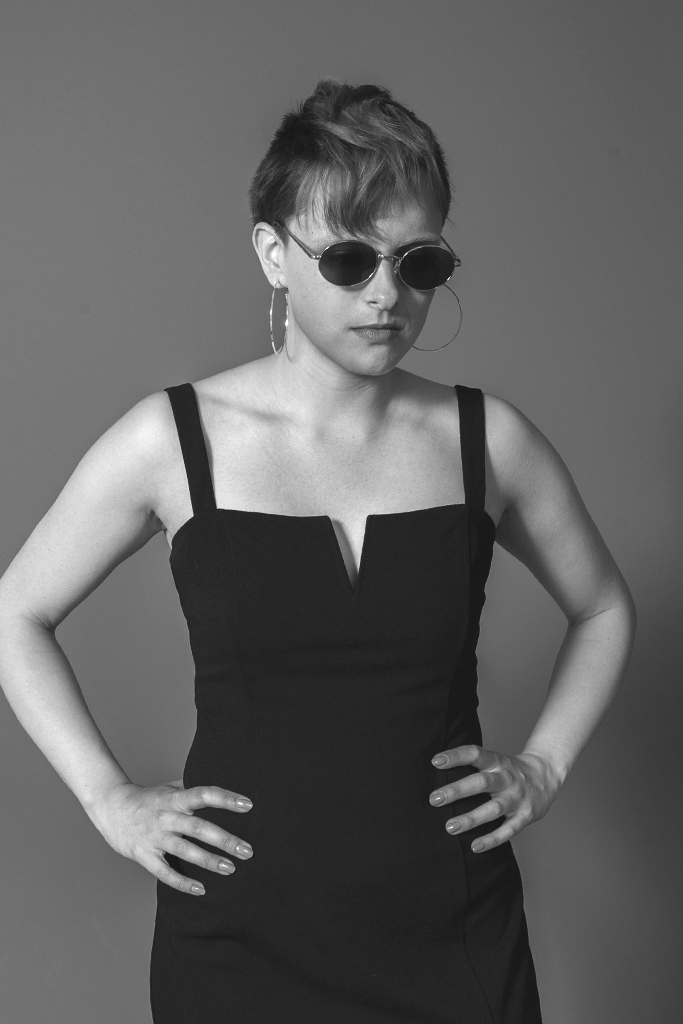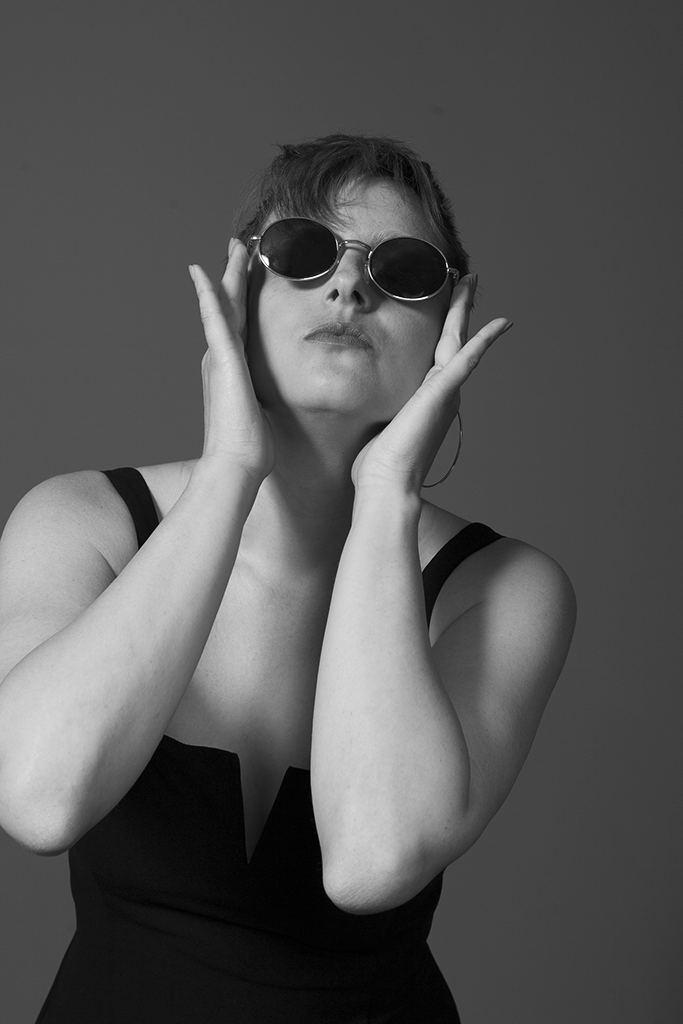 We offer exceptional photo sessions for you and your company, where you will
feel comfortable and at ease. After your session, all the headshots are
enhanced to the highest standards, to provide you with the best quality you pay
for. Our state-of-the-art studio is equipped with the highest standard of
photography lighting system and the cameras.
We offer unbeatable and affordable headshot photography in Melbourne, along
with a quick turnaround, so you would be able to use your exceptional
headshots as soon as possible .
Great experience and an extremely professional service. Photographer was excellent at directing and capturing me as I moved. If you're looking for headshot photography in Melbourne I would highly recommend this studio..
Great professional headshots photographer in Melbourne. I needed a corporate headshot for my business website and went to the studio in Malvern. Tim was patient and professional, I highly recommend this studio.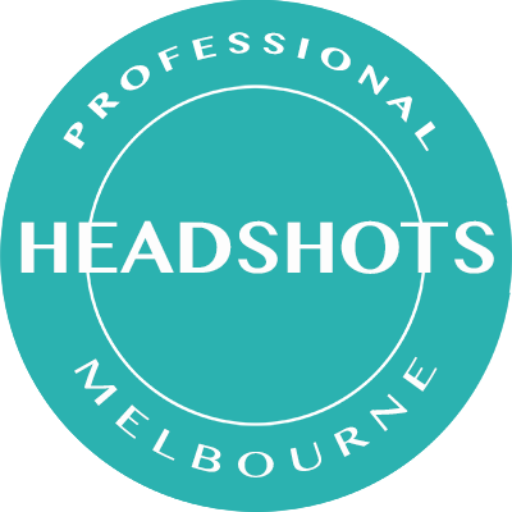 PROFESSIONAL HEADSHOTS MELBOURNE
45A Glenferrie Road
Malvern - 3144
Victoria
Australia
HOURS OF BUSINESS
Monday - Saturday: 10 am  - 7pm.
Bookings by Appointments Only
professionalheadshots7@gmail.com
0400994361